Overview
Beautifully sleek and immaculately designed, Assouan is the most intimate of Nour El Nil's four dahabiyas.
As the first dahabiya launched by Nour El Nil, Assouan holds a special place in our hearts. It may be the coziest and most affordable of our four dahabiyas, but it still offers our incomparable levels of comfort, service and cuisine.
Assouan is the most affordable of Nour El Nil's dahabiyas, with rates starting at €1,100 per person depending on the season. For this reason, it is ideal for travellers seeking the unique Nour El Nil experience, but who are budget-conscious.
Assouan can be privatized at a rate of €17,500 Per Week. Assouan has a maximum capacity of 16 passengers.
Get answers to some of the most common questions we get from guests. Simply click below:
FAQ
1600 Euros Per Person
Panoramic Suite
The two panoramic suites offer elegance and light. With floor-to-ceiling windows that offer wide views of the river, and with a king size bed, the panoramic suites provide an opportunity to cruise in grand style. The en-suite includes a shower, toilet and wall-to-wall mirrors.
BOOK TODAY
1100 Euros Per Person
Standard Room
As with all Nour el Nil cabins, the Assouan's Standard Rooms can be configured with kingsize or twin beds, have large windows offering big views of the Nile, reading lights beside the bed and ample storage. The en-suite includes a shower, toilet and wall-to-wall mirrors.
BOOK TODAY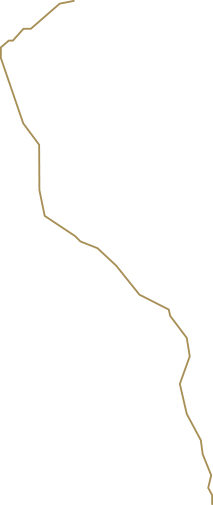 "But if, like me, you prefer to travel at a gentler pace, to spend more time on the river and see more sights along the way, you need to board a dahabiya, and there are none better than the boats operated by Nour el Nil."
"Nour El Nil was the most amazing trip we have taken as a family. We loved every second and cannot stop recommending it. There are few trips that can be done twice in life, this is the kind of trip you never want to leave."
"I just wanted to email you to thank you for such a wonderful week aboard the dahabiya. It really was such a wonderful trip. Your lovely crew was just fabulous, and took care of us so well. They were delightful."