Overview
With 2 Panoramic Suites, 7 Luxury Rooms and 1 Standard Room, El Nil has something for travellers of all types.
The third largest of Nour El Nil's dahabiyas, built in 2006, El Nil includes an expansive top-deck, comfortable salon, and 10 rooms. Able to accommodate up to 20 guests, El Nil is a sleek, immaculately designed and decorated dahabiya.
El Nil is well suited for groups of up to twenty people and for travellers wishing to enjoy a little more space than Assouan, but are still price-conscious.
El Nil can be privatized at a rate of €27,500 Per Week. El Nil has a maximum capacity of 20 passengers.
Get answers to some of the most common questions we get from guests. Simply click below:
FAQ
1750 Euros Per Person
Panoramic Suite
El Nil's two large Panoramic Suites are beautifully decorated with a combination of Parisian and Egyptian styles. Expansive Nile views can be enjoyed through the floor-to-ceiling windows from your King Size bed. An en-suite includes a shower, toilet and wall-to-wall mirrors.
BOOK TODAY
1400 Euros Per Person
Luxury Room
While smaller than Meroe or Malouka's luxury rooms, El Nil still provides more than enough space to comfortably enjoy your accommodation. The Luxury Rooms are available in either a King Size or Twin Bed setup and include three large, opening windows and an en-suite complete with shower, toilet and wall-to-wall mirrors.
BOOK TODAY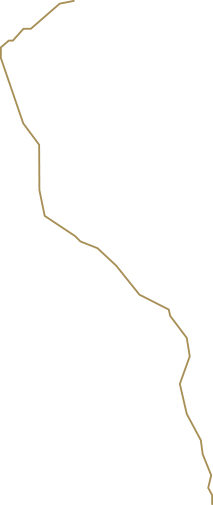 "I did a six day Esna-Aswan trip 2 years ago and still consider it was the best holiday-investment I ever made. Combined with the cultural highlights and the wonderful people on & off ship this is beyond comparison..."
"Gliding up the Nile on one of Nour El Nil four dahabiyas is undeniably majestic..."
"Nour El Nil was the experience of a lifetime. This cruise is strictly for anti-cruisers; for people who care about aesthetics and eating well, for people with open minds."