Overview
The largest of Nour El Nil's seven dahabiyas, Roman provides an expansive deck and spacious rooms and suites.
Roman is the pinnacle of the Nour El Nil experience. Our newest boat, debuting in early 2023, boasts our largest deck, luxury rooms and Panoramic suites among our seven dahabiyas. Moreover, we have made additions to improve the comfort of our guests while taking steps to reduce our impact on the environment. Roman is the first dahabiya on the Nile to implement solar power, reducing the need to run the generator, while ensuring guests have daytime running A/C and fans in the built-in room unit. Overall, it affords guests all they could ask for while sailing down the Nile.
The following features are unique to Roman:
Solar power (daytime running A/C and fans)
Built-in A/C and fan unit (rather than floor or wall-mounted units)
Largest deck and the most expansive rooms
Advanced water filtration options for drinking water without the need for plastic bottles.
8500 Euros Per Room
Panoramic Suite
The two Panoramic Suites aboard Roman are the pinnacle of Nour El Nil's luxurious accommodations. With built-in air conditioning,  floor-to-ceiling folding windows, immaculate design and expansive Nile views, this is the most opulent way to sail down the river. The en-suite includes a shower, toilet and wall-to-wall mirrors.
BOOK TODAY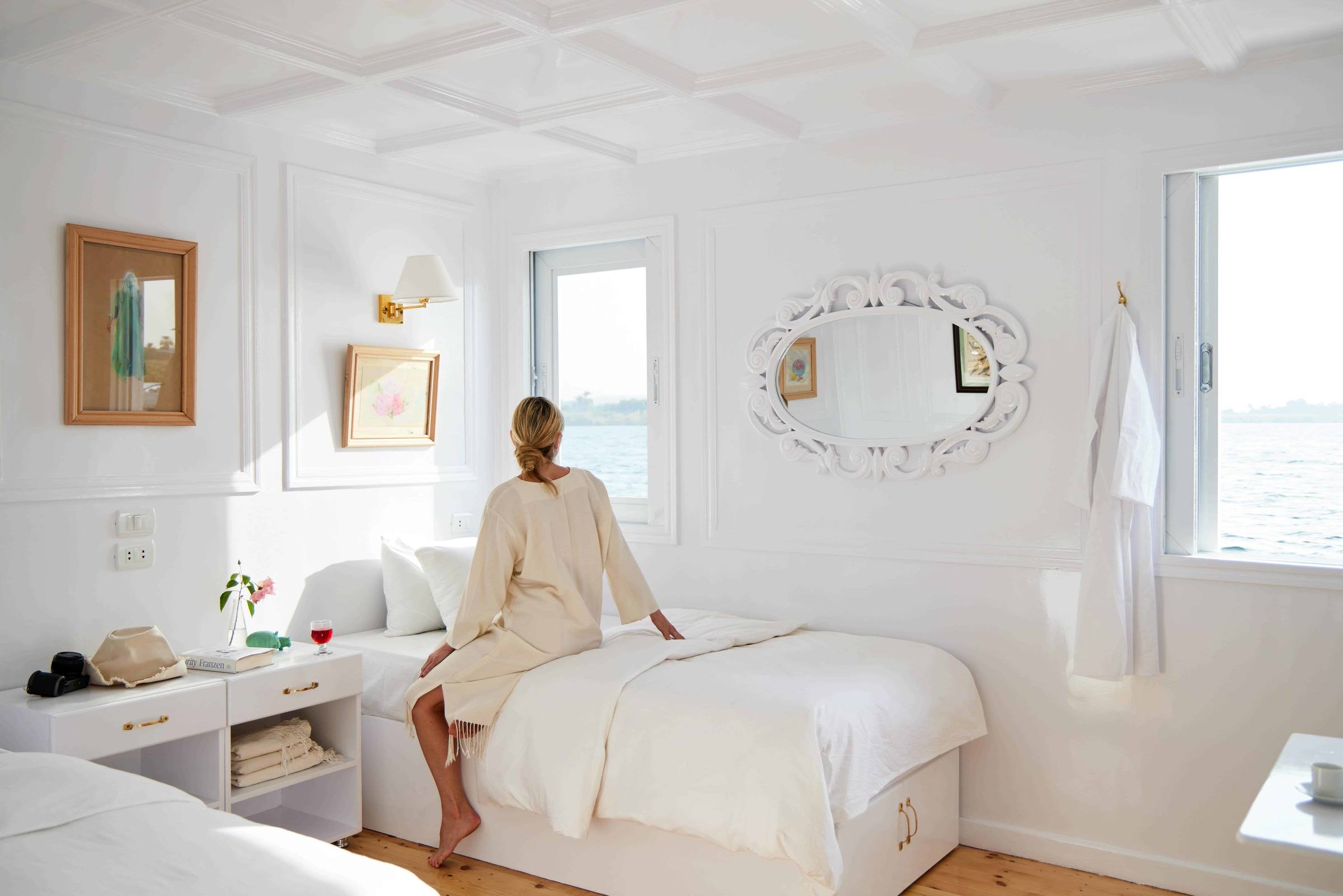 6000 Euros Per Room
Luxury Room
The most spacious of all non-panoramic suites, Roman's luxury rooms offer a spacious layout that will provide everyone with comfort and luxury they seek while sailing with us. With built-in air conditioning/fan and boasting three windows, a pop-up desk/table (if desired), and an en-suite includes a shower, toilet and wall-to-wall mirrors, you have all you need to make the most of your time on the Nile.
BOOK TODAY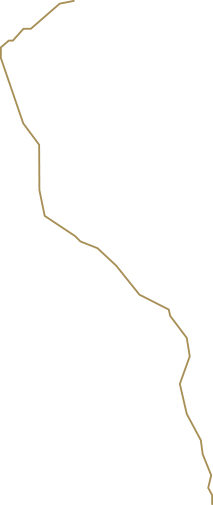 "But if, like me, you prefer to travel at a gentler pace, to spend more time on the river and see more sights along the way, you need to board a dahabiya, and there are none better than the boats operated by Nour el Nil."
"Nour el Nil built its Malouka with the perfect balance of centuries-old custom and modern luxury."