Overview
Our second largest dahabiya, Adelaïde provides ample space for groups of any size to enjoy their own space or gather in one of many communal areas.
Built from the ground up in early 2020, Adelaïde offers guests some of our most spacious rooms, a large salon and an expansive deck that provides ample space for everyone to enjoy their privacy or to mingle with one another. Adelaïde is the favorite of our returning guests and those simply wishing to have th luxurious experience on the Nile. The dahabiya consists of 2 Panoramic Suites and 10 Luxury Rooms. Aboard Adelaïde you will be taken care of by a staff of over 15, ensuring that you are afforded all the luxuries and delicacies we have to offer. 
Adelaide is ideally suited for those who want to experience the Nile with the space and comforts of home. Adelaide is recommended for travelers more concerned with comfort and space than with the cost of a cruise.
7250 Euros Per Room
Panoramic Suite
Adelaide's Panoramic Suites are among the largest of our dahabiyas. With a private sitting area, floor-to-ceiling folding windows, and ample room to move around, you will be forever comfortable as you sail down the Nile with us. The en-suite includes a shower, toilet and wall-to-wall mirrors.
BOOK TODAY
4750 Euros Per Room
Luxury Room
Adelaide's Luxury Rooms offer ample space to relax, while three sliding windows provide plenty of opportunity for enjoying the beauty of the Nile. Available in a King Size or Twin bed layout. The en-suite includes a shower, toilet and wall-to-wall mirrors.
BOOK TODAY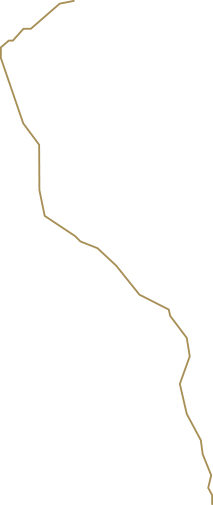 "Thank you for our magical trip! You delivered on everything you promised and more and my friends admire me all the more for it, so thank you for that!"
"But if, like me, you prefer to travel at a gentler pace, to spend more time on the river and see more sights along the way, you need to board a dahabiya, and there are none better than the boats operated by Nour el Nil."