Overview
One of Nour El Nil's larger dahabiyas, Meroe provides an expansive deck and spacious rooms and suites.
Completely rebuilt from the ground up in 2017, Meroe offers guests the most spacious cabins, a large salon and a deck that provides ample space for everyone to enjoy their privacy or, to mingle with one another. Aboard Meroe you will be taken care of by a staff of over 15, ensuring that you are afforded all the luxuries and delicacies we have to offer.
Meroe is ideally suited for those who want to experience one of our more spacious dahabiyas. Meroe is recommended for travellers more concerned with comfort and space than with the cost of a cruise.
6700 Euros Per Room
Panoramic Suite
Meroe once had the largest Panoramic Suites we had to offer. While no longer the largest, they still offer more than enough space to enjoy a private evening in. With expansive Nile views and floor-to-ceiling folding windows, Meroe has long been appreciated by our returning guests. The en-suite includes a shower, toilet and wall-to-wall mirrors.
BOOK TODAY
4200 Euros Per Room
Luxury Room
Meroe's Luxury Rooms offer ample space to relax, while three sliding windows provide plenty of opportunity for enjoying the beauty of the Nile. Available in a King Size or Twin bed layout. The en-suite includes a shower, toilet and wall-to-wall mirrors.
BOOK TODAY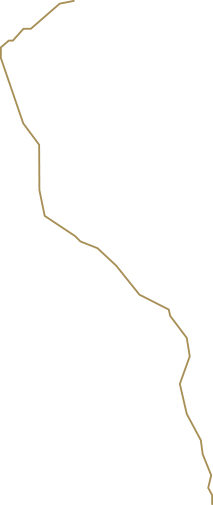 "You can walk in the desert, swim in the river, sunbathe on the deck or kick back in your chic room with its super-comfortable bed. As for the crew, they're as good as their boat, a highlight of your cruise."
"Thank you for the fabulous memories. Of all the places I've been lucky enough to visit, your Nile cruise remains at the top of my list!"
"When we landed in Aswan, every passenger waxed ecstatically about the trip, from the Hong Kong bankers on the other dahabiya to the little boy Sacha from Switzerland."