Overview
Malouka is perfect for travellers wishing to enjoy spacious accommodations and a more intimate feel.
Built in 2008, Malouka accommodates a maximum of 16 guests in 8 expansive rooms. With two fewer cabins than our larger dahabiyas, Malouka offers a more intimate experience without sacrificing the comfort that comes with these large rooms.
Malouka will appeal to travellers in smaller groups or wishing to have the slightly more intimate experience while still enjoying the comfort of spacious accommodation. Malouka has the second largest cabins of our four dahabiyas.
Malouka can be chartered for your own private group at a rate of €25,500 Per Week. Malouka has a maximum capacity of 16 passengers.
Get answers to some of the most common questions we get from guests. Click below:
FAQ
1900 Euros Per Person
Panoramic Suite
Malouka's two Panoramic Suites offer marvelous views of the Nile through the floor-to-ceiling windows, which you'll enjoy as you relax in your King Size bed. Sip a glass of champagne or enjoy afternoon tea while sitting at your handmade tea table. The en-suite includes a shower, toilet and wall-to-wall mirrors.
BOOK TODAY
1600 Euros Per Person
Luxury Room
The second largest of Nour El Nil's luxury rooms, these cabins will ensure that you have significant space to move about in comfort. The Luxury Room is available in a King Bed or Twin Bed setup, has large, sliding windows and includes an en-suite with shower, toilet and wall-to-wall mirrors.
BOOK TODAY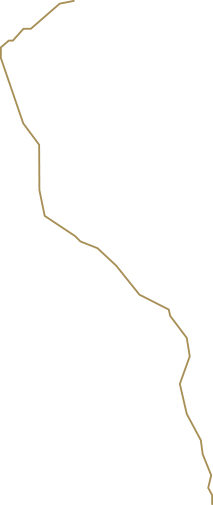 "Unrestricted by the tight schedules and requirements that burdened the larger boats, we stopped to visit small villages and visited some of the most impressive ancient sites on Earth."
"A huge thank you for 6 perfect days. The stunning scenery, attractively decorated boat, attentive staff, and mouth watering food made for a truly heavenly and unforgettable 'once in a life time' experience!"
"Nour el Nil built its Malouka with the perfect balance of centuries-old custom and modern luxury."